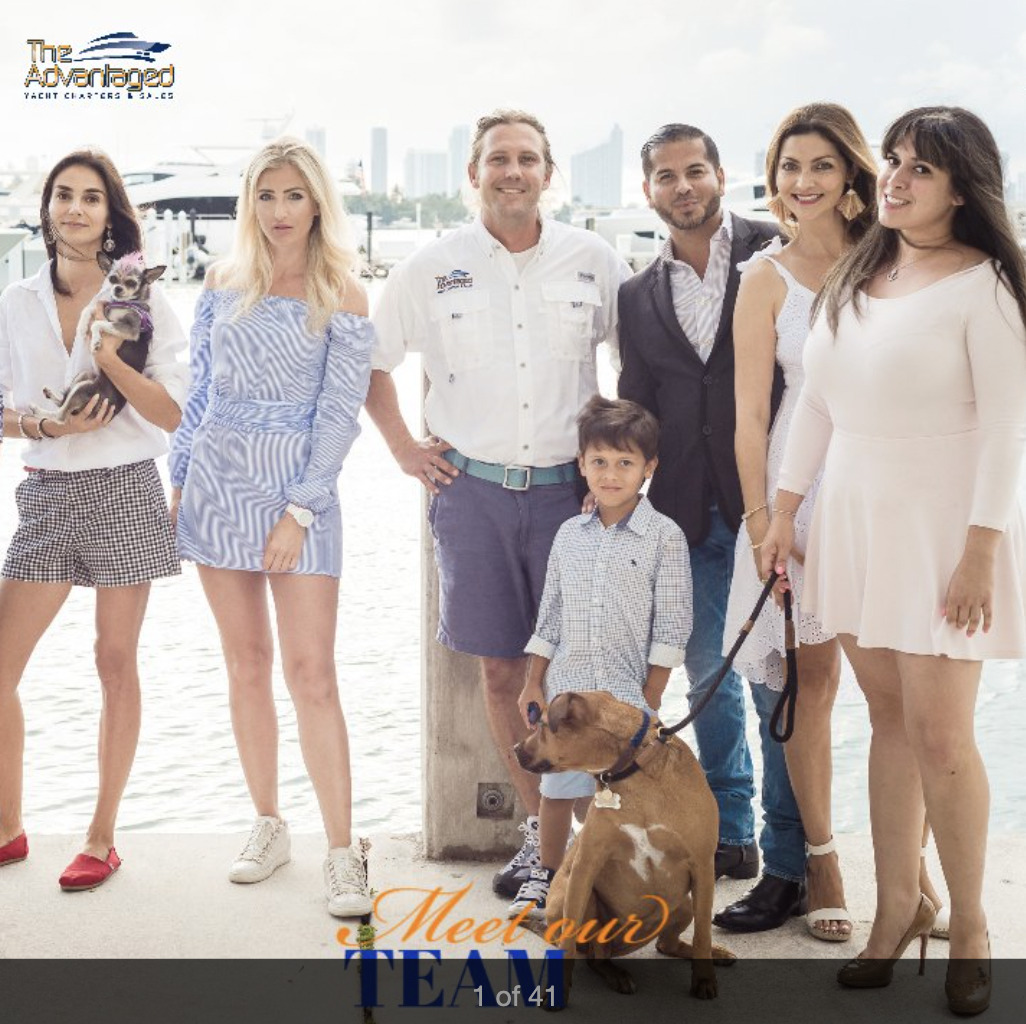 Florida boating enthusiasts have exciting news to look forward to this year! Ventura Experience, a renowned manufacturer of boats, yachts, and pontoons, has announced its partnership with The Advantaged Yachts to sell their products in four counties in Florida.
This partnership is excellent news for boating enthusiasts in the area as it gives them access to Ventura's wide range of exceptional boats and yachts. Ventura has something for everyone, from luxury yachts to affordable pontoons, catering to all budgets and preferences.
The Advantaged Yachts has a strong reputation for providing top-quality customer service and industry expertise in the region. With this partnership, customers can expect not only the quality of Ventura's boats but also a high level of customer support and assistance.
This collaboration will be mutually beneficial to both companies. Ventura will benefit from The Advantaged Yachts' established customer base and expertise, while The Advantaged Yachts will expand their product offerings and further cement their position as a leading player in the Florida boating industry.
Antonio Maldonado, President of The Advantaged Yachts, expressed his delight at being appointed as the distributor for Ventura products in the region. He said, "The Ventura range of boats and yachts is renowned for its quality and innovation, and we are confident that our customers will be thrilled with the range of products that we will be able to offer them."
The partnership will officially launch in April 2023, and boating enthusiasts in Monroe, Miami-Dade, Broward, and Palm Beach counties can look forward to experiencing the convenience and quality of Ventura's boats and yachts backed by The Advantaged Yachts' expertise and customer service.
Overall, this partnership promises to bring a new level of excitement and innovation to the Florida boating industry. Whether you're an experienced boater or a newcomer, the Ventura Experience and The Advantaged Yachts partnership is sure to have something for everyone. Get ready to set sail and explore the beautiful waters of Florida like never before!